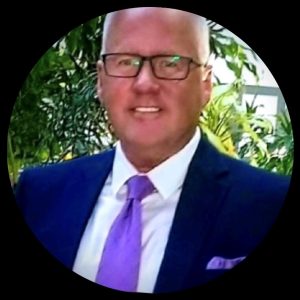 Meet BCOA Member
Don Fischer
Mobile Physician Services
Don Fischer is the Community Development Marketer with Mobile Physician Services managing the SE Florida region. Mobile Physician Services, located throughout the state of Florida and Ohio, provides extraordinary PCP and specialty care for homebound patients with complex conditions.

Don is a seasoned professional with over 25 years of experience in marketing, sales, and public relations with focus in the healthcare industry. Dynamic, tenacious, and adventurous are three words that best describe Don.

A graduate of the University of Toledo, Don brings a plethora of working knowledge within the healthcare industry. Throughout his career, Don has worked closely with hundreds of ALF's, ILF's, memory care units, and healthcare agencies throughout the state of Florida. As well, he has managed multi-million dollar marketing campaigns for the state's largest hospital groups. Using a consultative approach, Don is dedicated in providing the best service for his partners and ensuring the best care for Mobile Physician Services' patients.